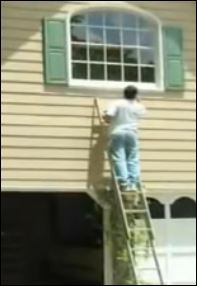 Here is a suggestion:
Call three contractors and get three quotes. 
You will most likely get three different numbers from each contractor and  usually they will be worlds apart in price. You should always be leery of the lowest price.  It is usually a red flag, ask if they are insured and licensed.  Most importantly, ask to see proof.  Usually the lowest bidder is neither Licensed nor Insured.
Continue Reading →
3
FEB
Share